We are not just
the guy behind the counter
OBM is a family-owned business supplying hardscape material to homeowners and contractors. We help you create spaces that are functional and comfortable.
With over 45 years of experience, we serve the Inland Empire and Southern California. We offer a wide range of products for your varying budgets.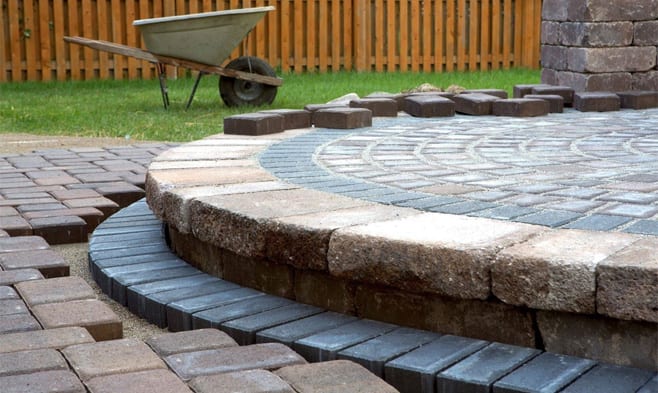 Assortment of Products We Offer
A large variety of options
We are here to assist and we'll work with you on your projects, making sure your new outdoor living area is everything you expect. Whether it's assisting with cost estimates or guiding through the myriad of product styles or colors available. Let us show you how easy and affordable it is to enhance your yard.